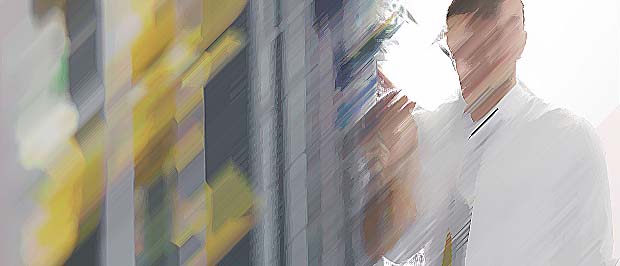 Providing a refreshing approach to...
Founded in 2008, wydraTEK LLC was born when Paul Wydra III saw the struggles that small businesses had in getting the right type of IT support.
There seemed to be two categories of IT support businesses. One would treat every organization big or small like they were the same, and the other was a one-person shop who was difficult to get ahold of and would only show up when IT hit the fan. There had to be a better solution.
wydraTEK is on a mission to provide Honest, Reliable and Flexible IT Managed Services for our small business clients. Managed IT Services are not "one size fits all" and wydraTEK will create an IT program that fits your budget.