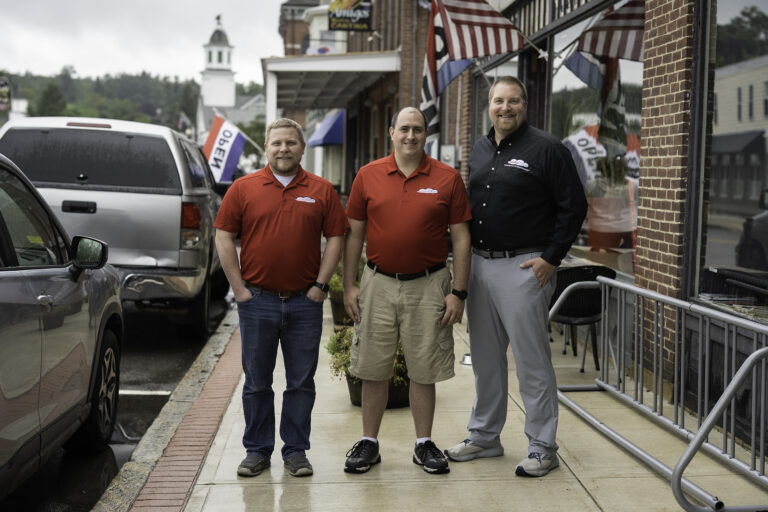 Providing a refreshing approach to...
wydraTEK LLC was founded in 2008 by Paul Wydra with the belief that the IT support industry for small businesses was lacking, and needed a complete refresh.
Most IT support companies fall into these categories:
Provide the same support model for all companies, regardless of your organization's needs or size
A one-person shop who only reacts to issues when they occur, and has little to no availability to support you
Companies like yours end up paying too much for IT support and yet you still receive a poor level of service. There has to be a better solution.
wydraTEK is on a mission to provide Honest, Reliable and Flexible IT Managed Services for our small business clients. Managed IT Services are not "one size fits all" and wydraTEK will create an IT program that fits your budget with affordable payment options and flexible contracts.