Milford, NH, May 10, 2023 – wydraTEK LLC, a Managed IT Services provider based in Milford, NH and supporting the New England region, announced today the relocation and expansion of its headquarters to a new office to support its expanding team and business.
"We are thrilled to be expanding our business and showing our commitment to the Milford, NH region, where unfortunately local businesses are forced to either leverage larger Managed IT support companies who tend to put them on the back-burner, or need to use unreliable single-person IT shops."

– Paul Wydra III, Owner, wydraTEK LLC
The new office space at 20 South Street, above Amigo's Mexican Cantina, more than doubled the previous office footprint and supports the company's growth strategy. The larger location will provide the necessary collaboration and meeting space for both internal wydraTEK staff and clients.
"We plan to utilize the new space for leading strategic conversations with our clients, both in person and virtual, as we continue to grow and transform what is expected out of an IT partner in southern New Hampshire."

– AIex Noga, VP of Technical Services, wydraTEK LLC
Office Preview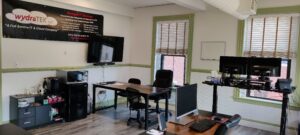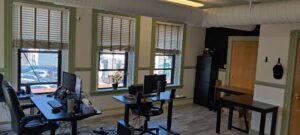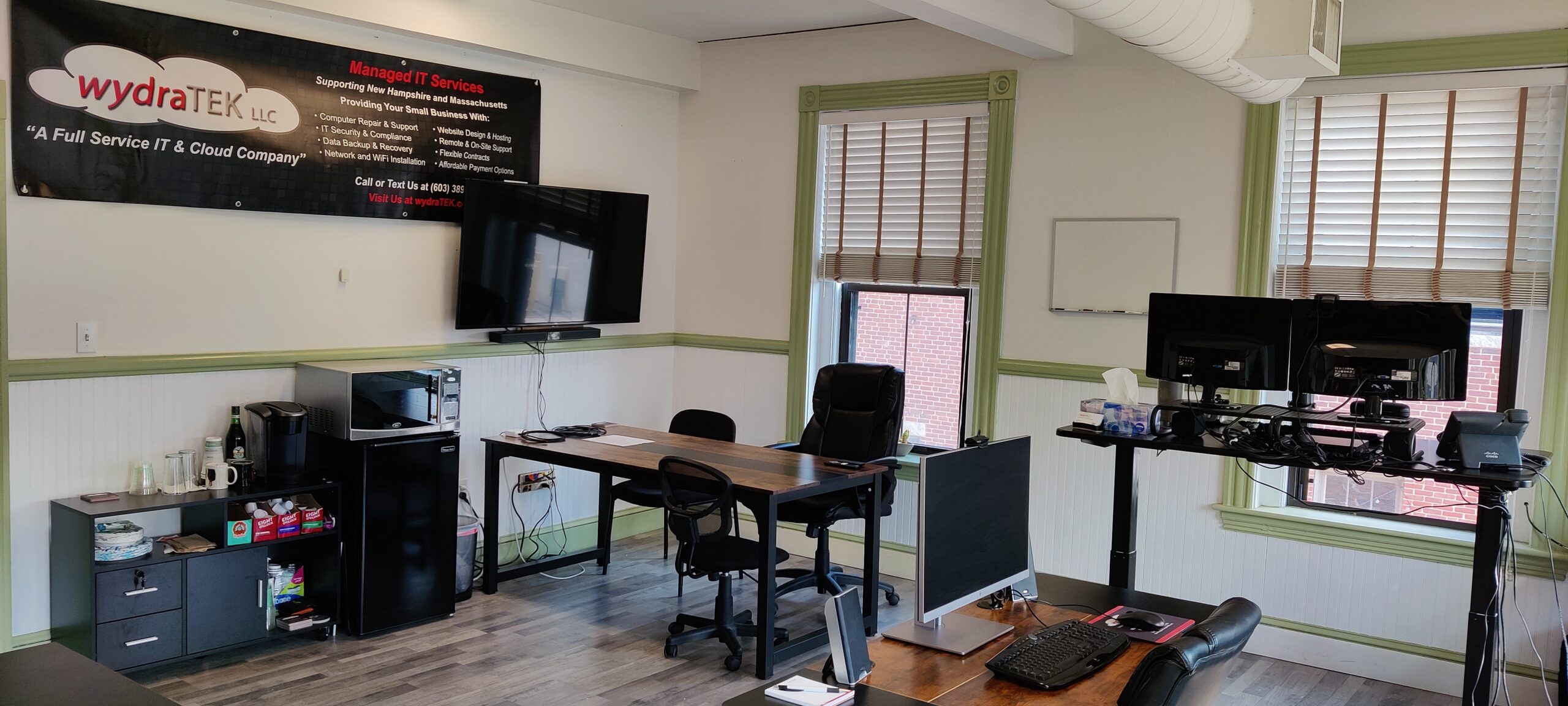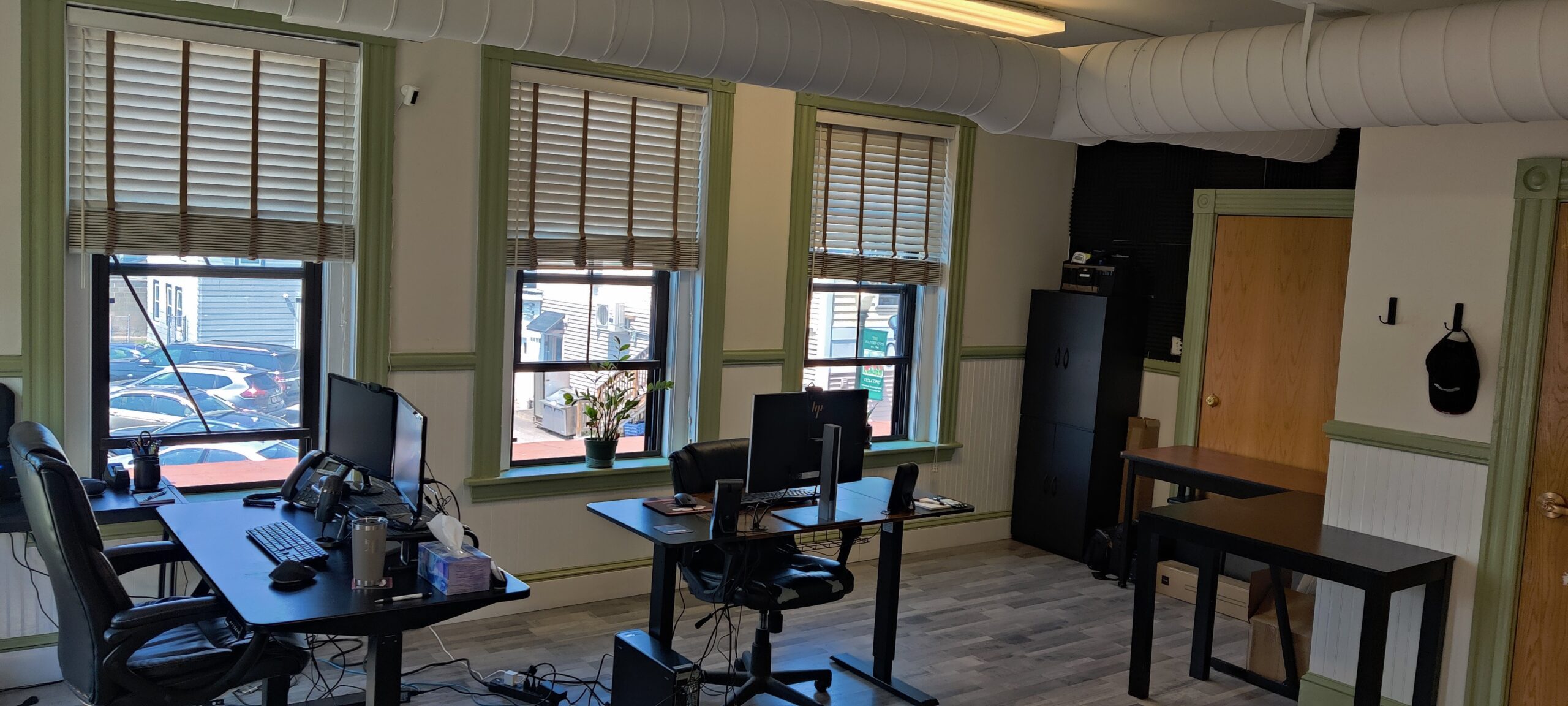 About wydraTEK LLC:
wydraTEK LLC is on a mission to provide Honest, Reliable and Flexible IT Managed Services for small businesses. Managed IT Services are not "one size fits all" and wydraTEK LLC creates an IT program that fits our clients' budget with affordable payment options and flexible contracts. Visit https://www.wydraTEK.com to learn more.
wydraTEK LLC Announces Relocation and Expansion